Brand Overview
Commercial Brands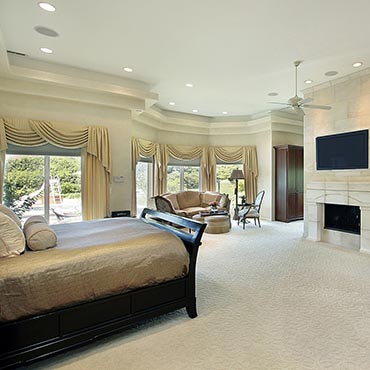 Education Links
Learn More
At Pride Flooring & Home Decor we believe an educated consumer is our best customer.
Featured Articles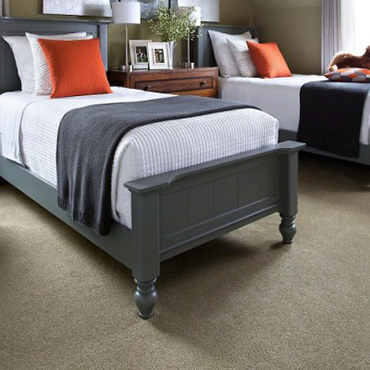 Shaw Carpet
It's a common misconception that carpet can adversely impact allergy and asthma sufferers. Recently, Shaw Industries commissioned a series of scientific studies that indicate that effectively cleaned carpet can reduce airborne allergens, making it a viable choice for families impacted by allergies and asthma.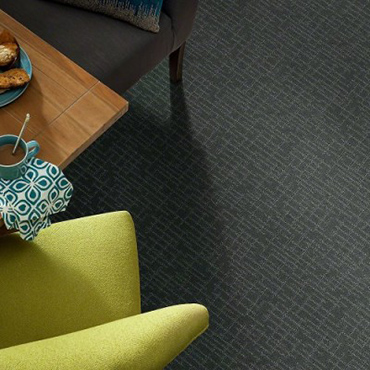 Shaw Carpet
Softness, comfort, texture, color...there are countless reasons to love carpet.
Think about that moment when you first step out of bed each morning. That welcoming touch of warmth is a perfect start to your day.